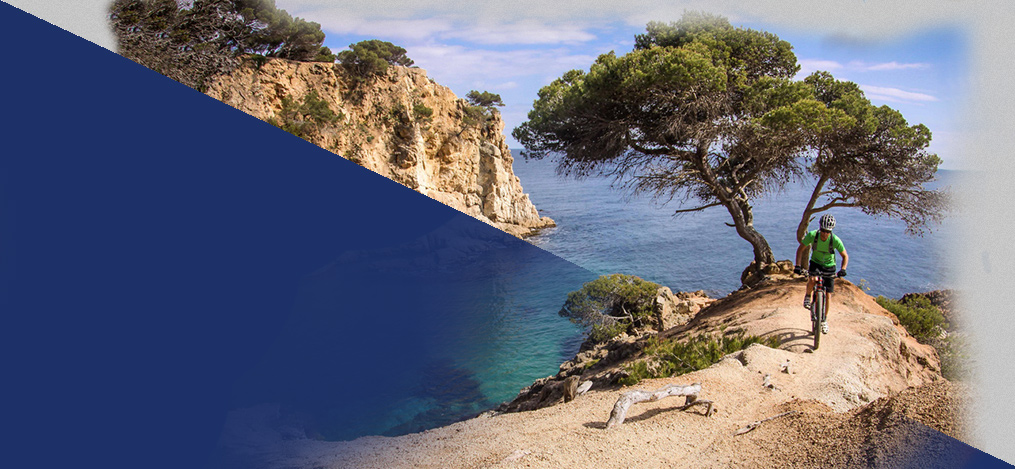 Mountain Bike Holidays in Europe
MOUNTAIN BIKE TOURS
Mountain Bike Vacations?
So we came out with this Oudoors Experience, we go from town to town through a bunch of trails, sleeping every day in a different ancient village, and leaving enough time to relax, beaches and towns, and eat, yes... Learn more >>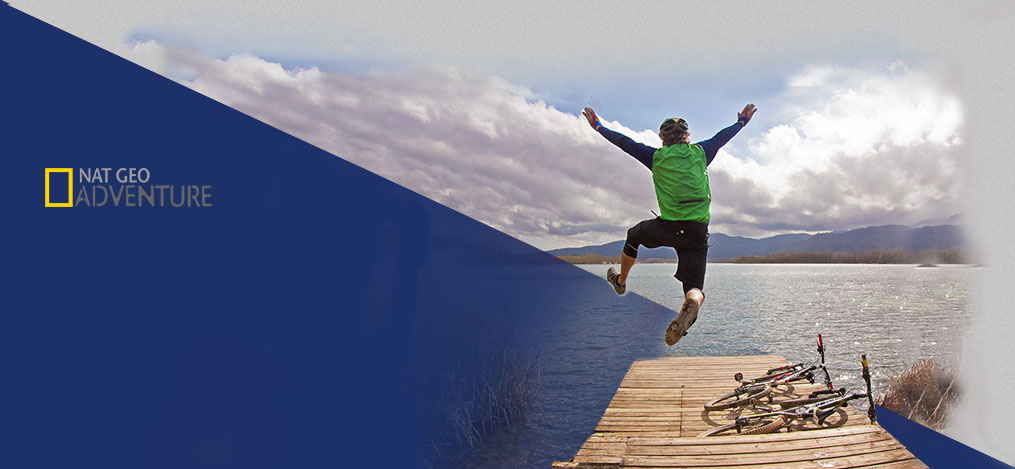 On it's feature about us:
CHALLENGING,
BREATHTAKING
"...crazy good food just give you many more reasons to enjoy it."
LEARN MORE >>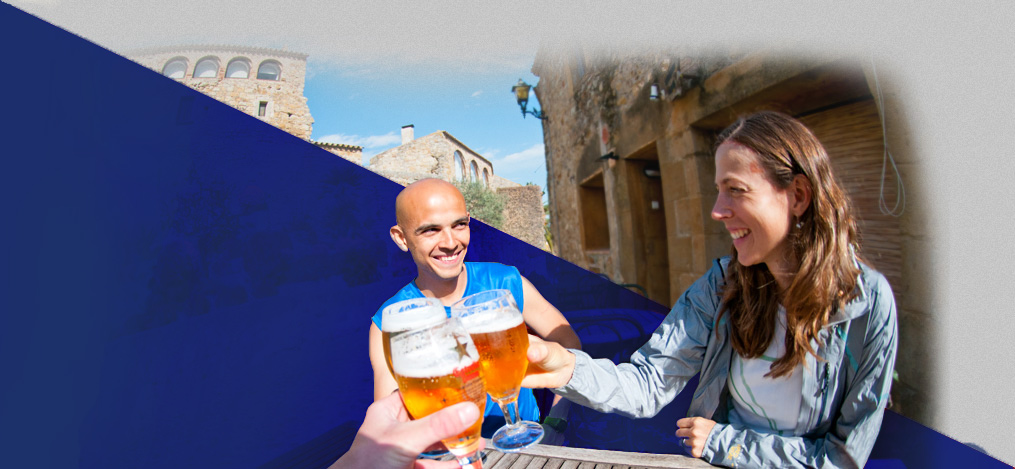 MOUNTAIN BIKE ADVENTURE
Mountain Bike Vacations?
So we came out with this Oudoors Experience, we go from town to town through a bunch of trails, sleeping every day in a different ancient village, and leaving enough time to relax, beaches and towns, and eat, yes... Learn more >>
2

days
4

days
7

days