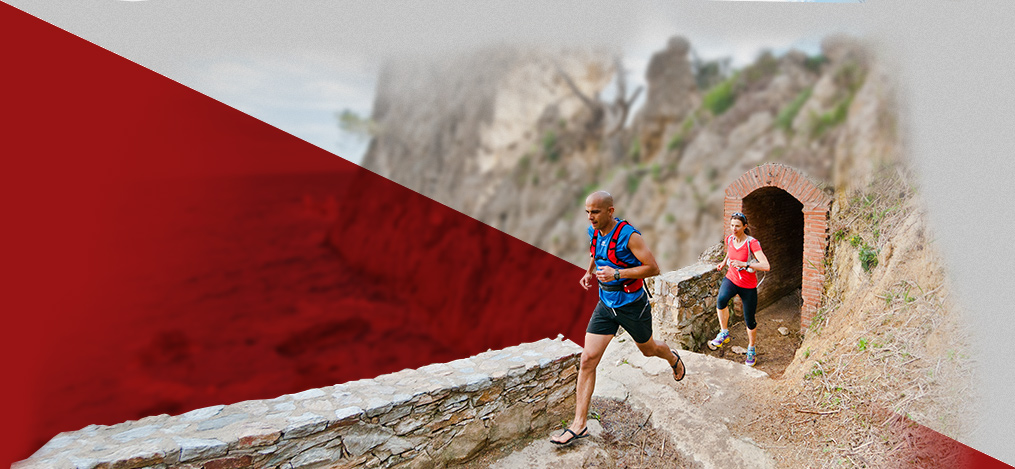 LOVE RUNNING?
You are one of us then
Running Costa Brava is about the true meaning of the word run, explore, discover, happiness. Learn more >>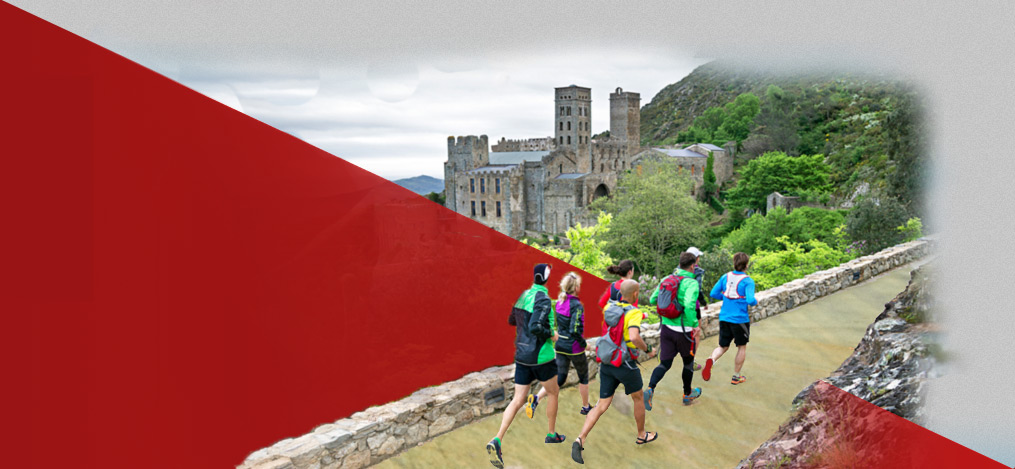 THIS A RUNNING ADVENTURE
Check our packages.
Running Costa Brava is now
one of the 6 destinations at
Run the World Adventures
Learn more >>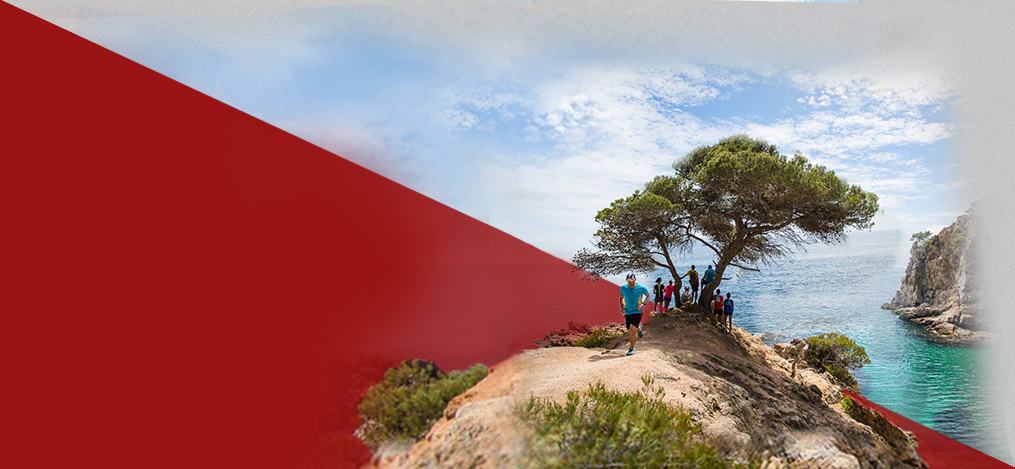 Running Holidays Adventures in Europe
RUNNING HOLIDAYS
"Running Through the Paradise"

"Four Perfect Days"
"..I believe the only real way to
experience a place is to run through it"

"..cover 100 sweet miles of singletrack.."
LEARN MORE >>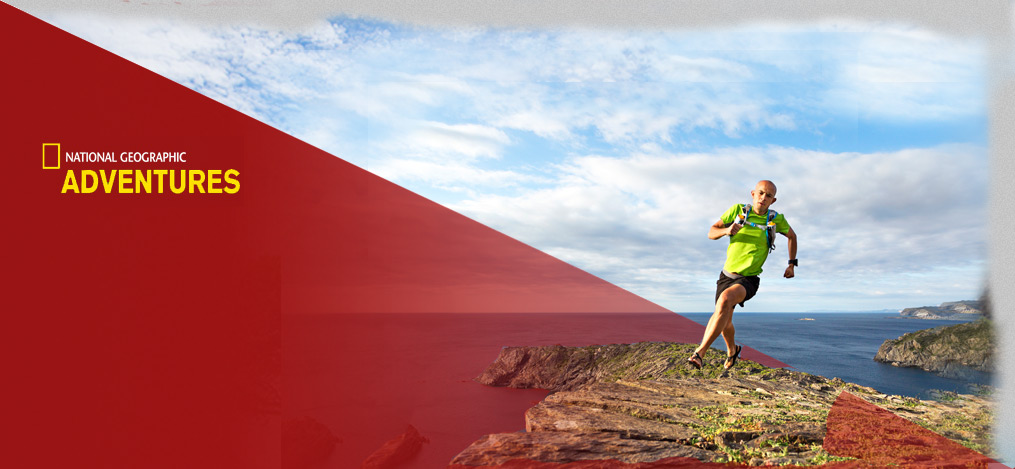 On it's feature about us:
CHALLENGING,
BREATHTAKING RUNNING
"...crazy good food just give you many more reasons to enjoy it."
LEARN MORE >>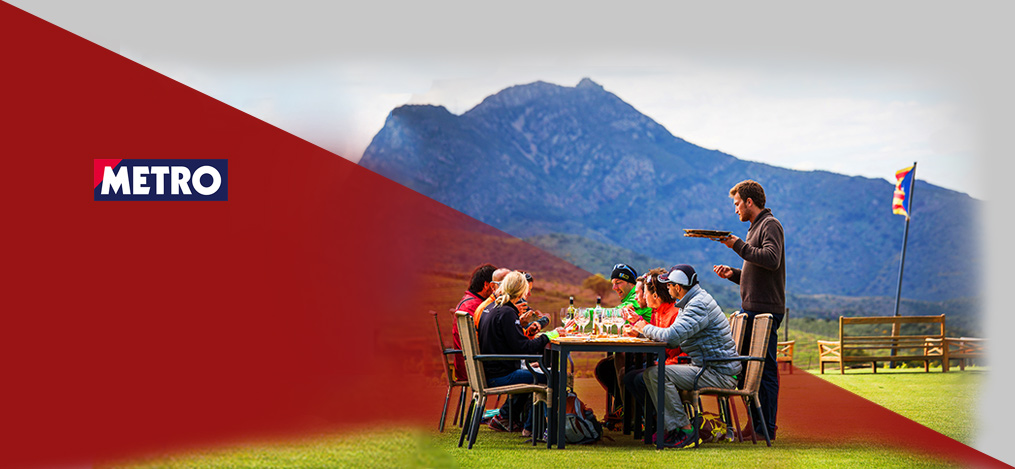 One of the best meals,
I've ever eaten
Jonathan Thompson,
Financial Times and Metro newspaper travel writer
Running Holidays are just a way to get you to your next meal
LEARN MORE >>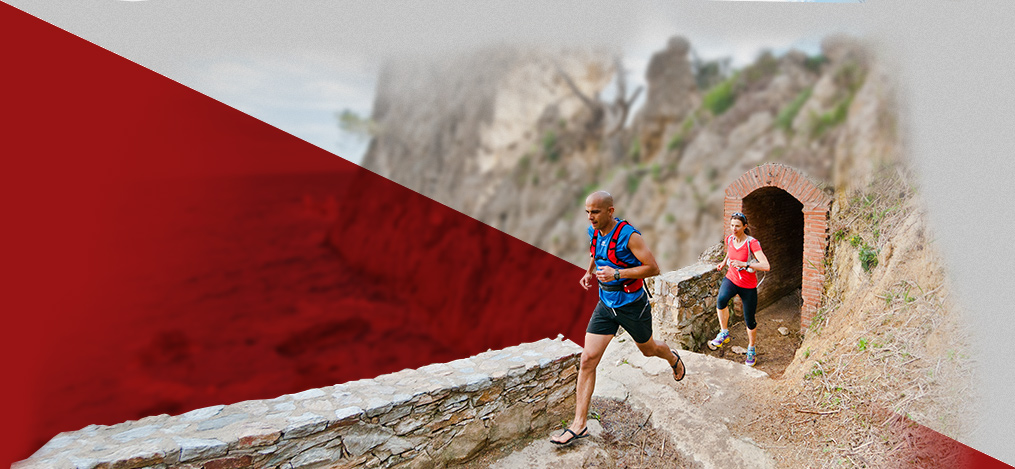 What would make the perfect vacation?
So we came out with this Oudoors Experience, we go from town to town through a bunch of trails, sleeping every day in a different ancient village, and leaving enough time to relax, beaches and towns, and eat, yes... Learn more >>
2
days
4
days
7
days